The Elbert County Republican Party supports candidates for local, state, and national office who work for limited government, fiscal responsibility, and personal liberty.
The public is invited to attend our monthly meetings. The meetings are informal and usually last about an hour. We occasionally have speakers from outside the county, e.g., primary candidates. Also, some of our county officials may attend and update us on issues that affect our county.
We support the local high school Teen Republican organization.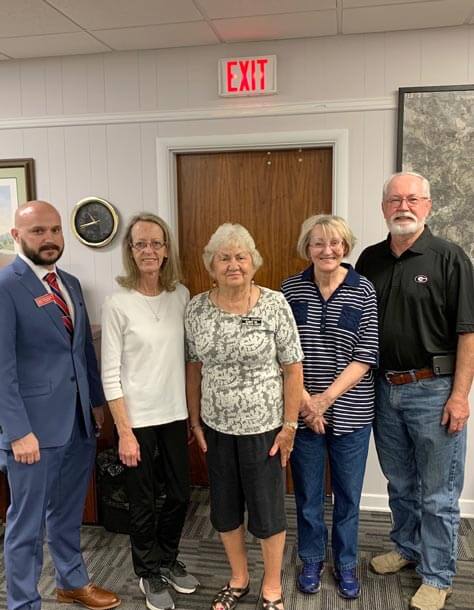 2021-2023 Elbert County Republican Officers: Dustin Ayers, Past Chairman; Rina Thomas, Chairman; Emma Conger, Vice Chair; Brenda Colbert, Treasurer; and Bev Vaughn, Secretary.